New Module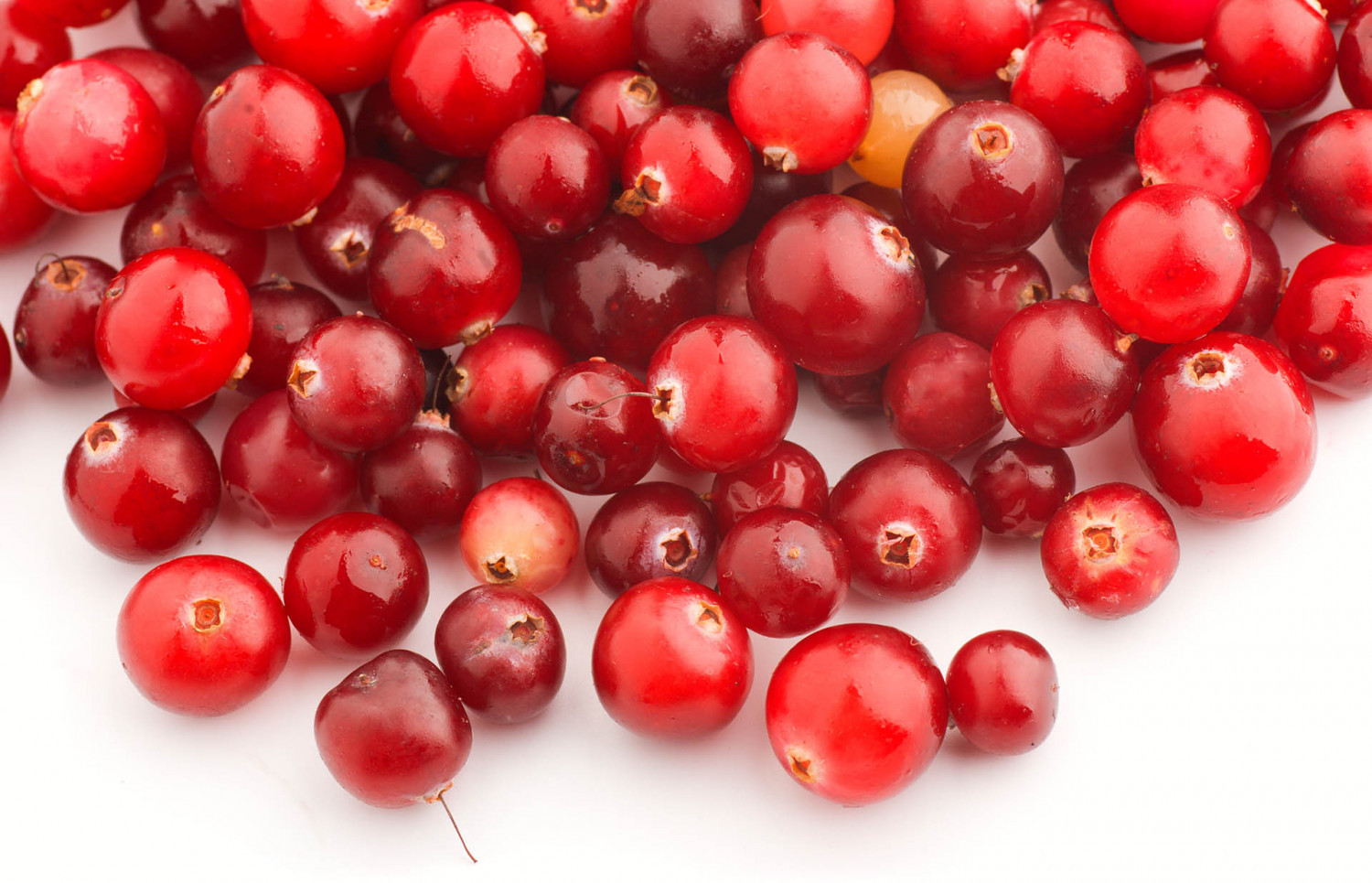 Explore a Piece of Massachusetts History
Make an appointment to visit our local cranberry farm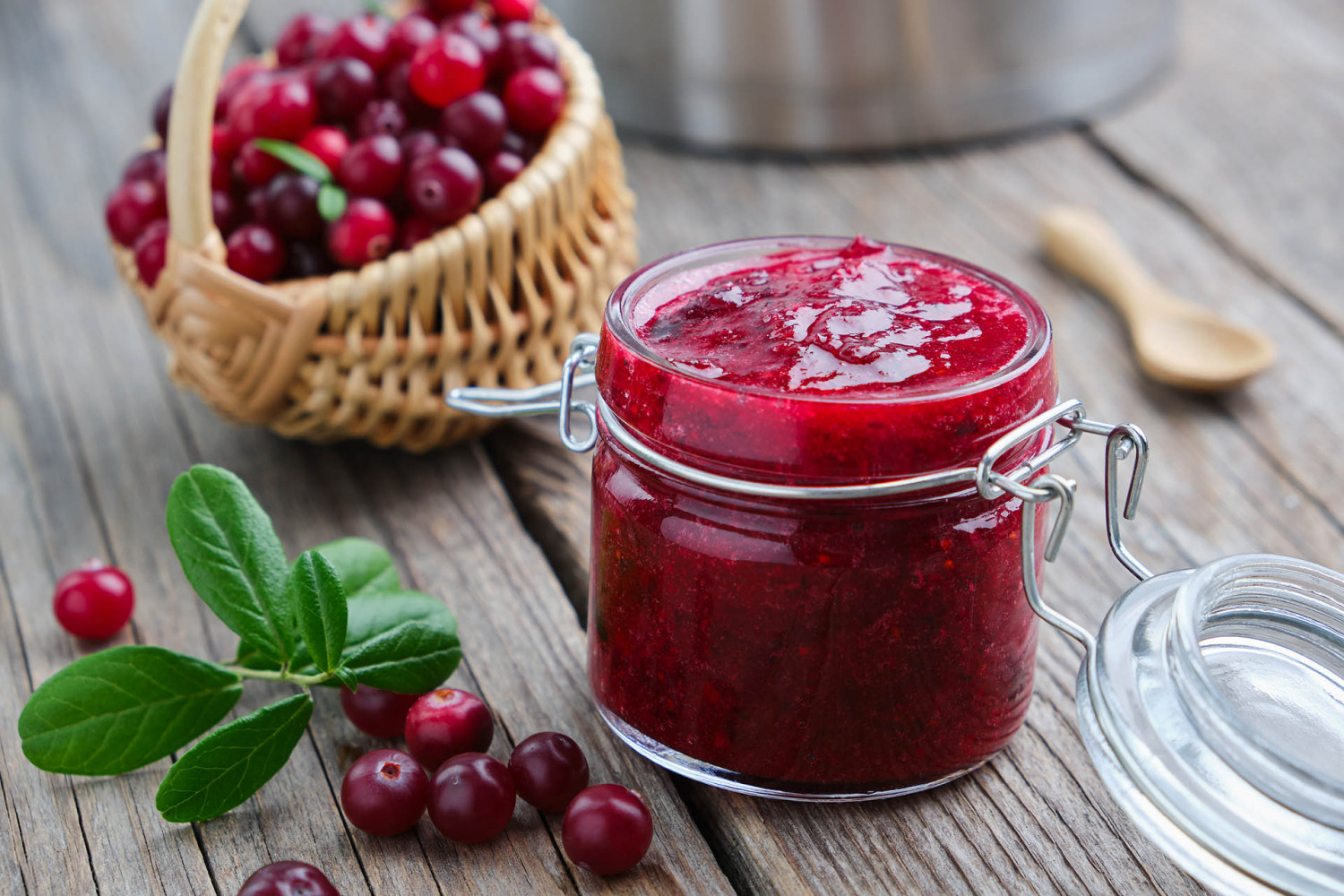 Learn About Cranberry Production and the Farming Process
We offer tours with each visit to our farm


Visit an Authentic Cranberry Farm
Ask about our tours and farm shares
Cranberry bogs are a famous part of the Massachusetts landscape. Farming cranberries has been a state tradition for over 100 years, gaining popularity in the 1920s. Founded in 2008, Fall Harvest Farm is open for touring and farm leases to our customers in the Acushnet area. Our experienced farmers will teach you the history of our farmland and show you how our farm operates.
How you can experience the farm
We offer two separate experiences for our visitors to enjoy. These include…
Cranberry Farm Leasing: customers can lease a small plot on our farm for fresh cranberries for the entire season.
The Farm Experience: visitors can schedule a day at our farm, taking a tour of the bog and seeing the harvest in action.
Interested in any of our services? Call 774-992-8262 today to lease a plot or schedule a tour. We recommend that visitors who wish to see the harvest schedule their tour in advance.
Between farm plot sharing and tours, our farm experience is an unforgettable way to spend a day in Massachusetts. When you come to visit, we guarantee:

A unique experience
Historical lessons
The opportunity to take part in our process

Contact us today to reserve a spot for your farm experience.